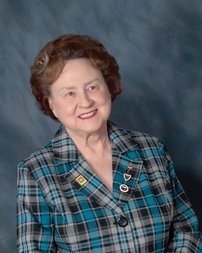 Greetings from the President
The 2014-2016 administration is off to a running start having just returned from an exciting
GFWC
Convention in Chandler, Arizona, where we were instructed, informed, and entertained. Our LEADS Candidate, Laurel Jones, attended the first day, followed by our Past State President Jamie Rockwell serving on the International Board of Directors. Then came the Convention, which was attended by Pam Briggs, Glenda Peters, Jamie Rockwell, Joanne Wheeler, and yours truly. I then attended the new International Board of Directors meeting. At the same time as state organizations change their officers the International Officers change.
A new user-friendly website (
GFWC.org
) has been launched. I encourage you to use it to become acquainted with our International officers, learn more about clubs and their activities, and become a more active participant. One of the most exciting things at Convention were the partners with the Federation. Learn about who they are and what you can do to help us better in"living the volunteer spirit".
Remember our mission: Dedicated to improving the lives of others through education, community improvement, and volunteer service.
Enjoy your time while clubs are recessed. Return refreshed and rejuvenated to your club in the fall. And have a great year ahead.
In Federation,
Freddy Lou Barneburg, President
Join us! Living the Volunteer Spirit!
---